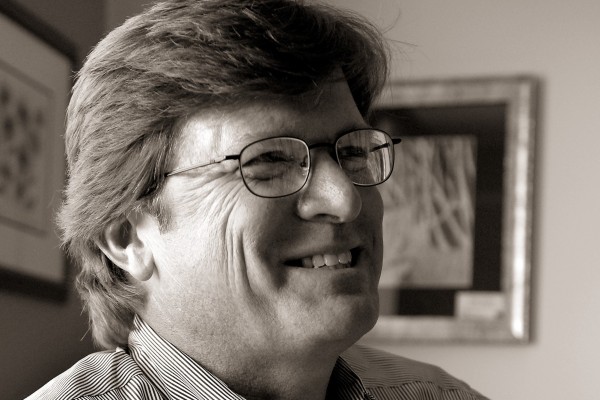 Craig Mulford, AIA, ACHA
Principal
I work at Boulder Associates because...
of the unique opportunity and privilege of working with the original founding partners for 30 years and the new partners, associates and staff that are passionate about what we do, have superior design and management skills, and want to make an impact, for the good, on the health and well-being of our society.
My favorite piece of design is...
A "Mobius Strip" which opened my eyes to the essence of design while an undergraduate architectural student at Iowa State.
My favorite food is...
Banana cream pie!
My Linked