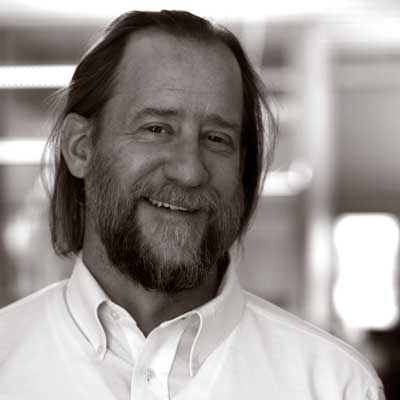 Dale Clingner, AIA
Senior Associate
I work at Boulder Associates because...
we do one thing and we do it better than most. There is an almost priceless satisfaction in building spaces for the practice and performance of healthcare. The spaces we create have such an impact on the people that occupy them; whether that be for a few hours, a couple of days or for every working moment of their careers. The complexity involved with creating those spaces requires a true specialization that can only come from a firm like ours. A firm that devotes all of its resources to this singular goal—producing optimum results while enjoying the journey to the fullest!
My favorite piece of design is...
St. Peter's Square & Basilica, Vatican City, Rome
My favorite food is...
beer, the 6th food group.