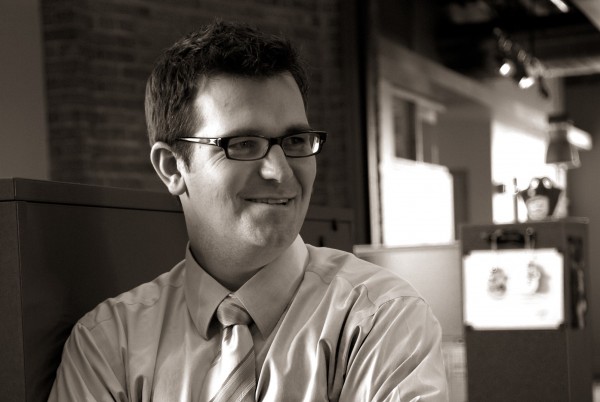 Drew Garst, AIA
Principal
I work at Boulder Associates because...
Most people say you can either work to live or live to work. For some reason I have found a balance between the two because of the type of company we are and the type of work we do.
My favorite piece of design is...
Nature.
My favorite food is...
Too many to name but, like most things in life, it needs to be spicy!