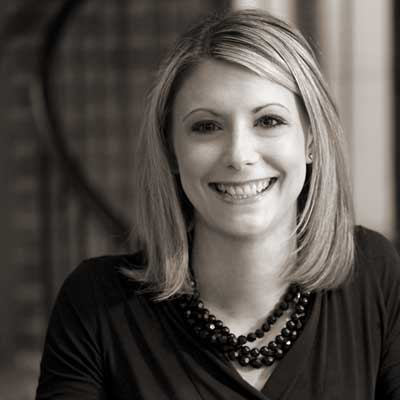 Elizabeth Knowlton, ASID
Senior Associate
I work at Boulder Associates because...
the culture and camaraderie of the Boulder Associates family. I feel privileged to work here with such passionate people. The spaces we design directly affect our community's health and wellness; it's inspiring to see the positive effect a new space has on people's lives.
My favorite piece of design is...
life's experiences.
My favorite food is...
wine. But if you want something from an actual food group, it's strawberry cake.