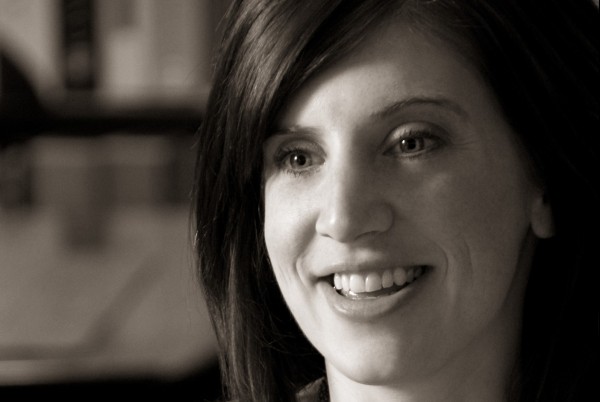 Jenny Hastings, IIDA, CID, LEED AP ID+C, EDAC
Principal
I work at Boulder Associates because...
I enjoy our clients, our culture, and that the work we do makes a difference in people's lives on a daily basis.
My favorite piece of design is...
The Eames lounge chair and ottoman. Still a revered furnishings piece after over 50 years!
My favorite food is...
Pizza. Pizza for breakfast, lunch, or dinner...it's good any time.
My Linked