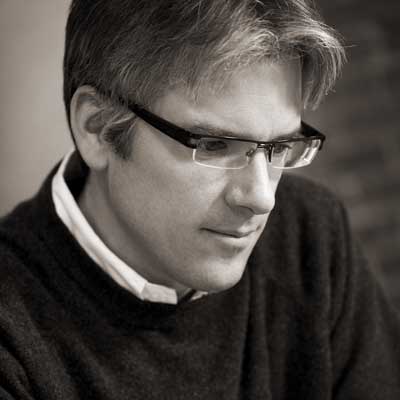 Jim Siedler, AIA
Senior Associate
I work at Boulder Associates because...
the people who work here are dedicated to quality design in the healthcare field. I feel that what I do makes a difference in people's lives and, hopefully, has a positive impact.
My favorite piece of design is...
the 1955 Porsche 356A Cabriolet.
My favorite food is...
cinnamon rolls and squirrel pot pie.