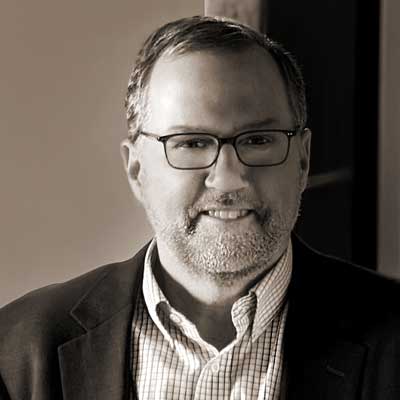 Matthew Hall, CPA
Chief Financial Officer
I work at Boulder Associates because...
at this stage in my career I couldn't pass up the opportunity to join a firm with such a dynamic, creative, and energetic group of design professionals who are always looking to improve both personally and as a team.
My favorite piece of design is...
my Specialized Roubaix road bike. It gets me on the road, looks amazing and makes me look faster than I am.
My favorite food is...
my own Grilled Salmon. As a backup, anything with chocolate in it!!
My Linked