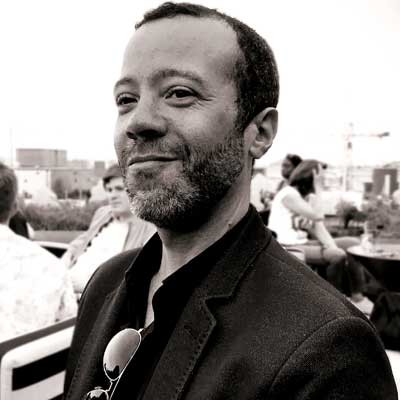 Michael Williams, AIA
I work at Boulder Associates because...
this firm has a culture that closely resonates with my values, specifically the notion of doing good work, and creating environments for people in order to deliver care that improves some aspect of health. I believe we do that by encouraging innovation in that delivery while designing thoughtful spaces.
My favorite piece of design is...
currently, the door handles on a 2019 Lincoln Continental. Google it, they're really beautiful.
My favorite food is...
I want to sound cool and say Tonkotsu ramen, which I really enjoy, but French Fries are always there for me.