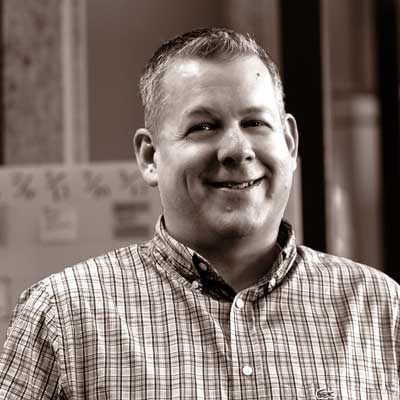 Michael Zabritski, Associate AIA
Senior Associate, Digital Design Manager
I work at Boulder Associates because...
because I enjoy the challenge of using new technology to continually improve the design process. The industry is undergoing dramatic process changes right now, and it's exciting to work for a firm that is embracing those changes.
My favorite piece of design is...
the design process itself.
My favorite food is...
anything bought on a food truck.
My Linked