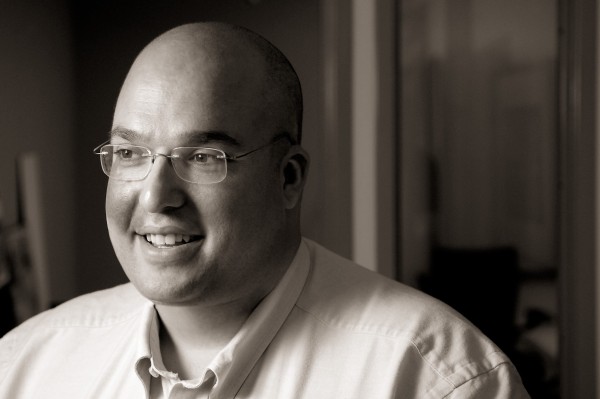 Romano N.A. Nickerson, AIA
Principal
I work at Boulder Associates because...
I come from a family of clinicians, including doctors, nurses, and physical therapists. Boulder Associates allows me to contribute to that legacy in my own way.
My favorite piece of design is...
The Pantheon. Nearly 2,000 years and counting. We should all be so lucky.
My favorite food is...
Suppli - Roman street food - a delicious rice, meat and tomato sauce mixture formed around a piece of mozarella, dipped in egg and cracker crumbs, and deep fried to a light golden brown.