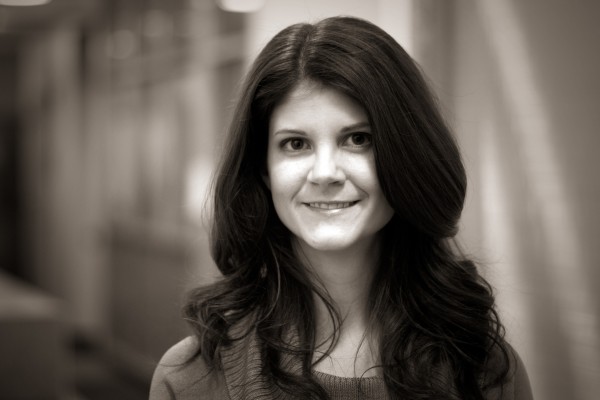 Tracy Gordon, AIA
Principal
I work at Boulder Associates because...
my parents both worked in the healthcare industry. I was always interested in how design can affect not only patients, but also those who provide care for patients. Boulder Associates was the perfect fit for me right out of school, and I have been here since.
My favorite piece of design is...
graphic, stylized birds and other nature images. That's what I'm currently obsessing over.
My favorite food is...
anything chocolate!