Information on how Patient Centered Medical Home designs have improved patient care in clinical settings. Includes comparisons of clinic floorplans, the 3P Process utilized for designing effective PCMH clinics, and a PCMH case study on Clinica Family Health Services. Does my clinic have to change to make PCMH work
read more >>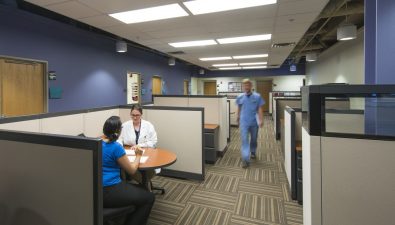 Boulder Associates' understanding of the design needs of providers using the Patient Centered Medical Home concept to deliver care comes from years of experience working with progressive clients who were early adopters of the concept. With 13 projects that have attained or are in the process of attaining NCQA PCMH…
read more >>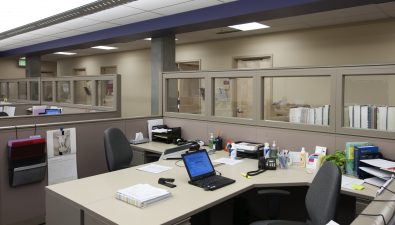 Early findings from this Commonwealth Fund evaluation of one of the first medical home programs shows that participating physician practices achieved notable progress. The improvements included a significant reduction in emergency room visits for conditions that could have been treated in an ambulatory care setting, like a doctor's office.
read more >>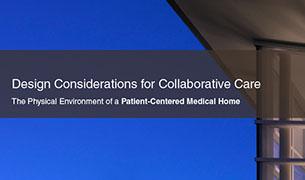 Information on Patient Centered Medical Homes-a new healthcare model that emphasizes access, continuity of care, and patient activation. This paper will discuss and illustrate the Physical Environment of a Patient-Centered Medical Home. Design Considerations for Collaborative Care
read more >>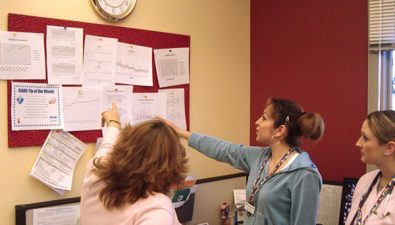 This article, from The New England Journal of Medicine, describes how Clinica Family Health Services moved "from a doctor-based model to a team-based model" and contributed as an active primary care clinic in newly developing patient care models.
read more >>