Homeless Advocacy Project finds a new home in the San Francisco Tenderloin District.
October 8, 2015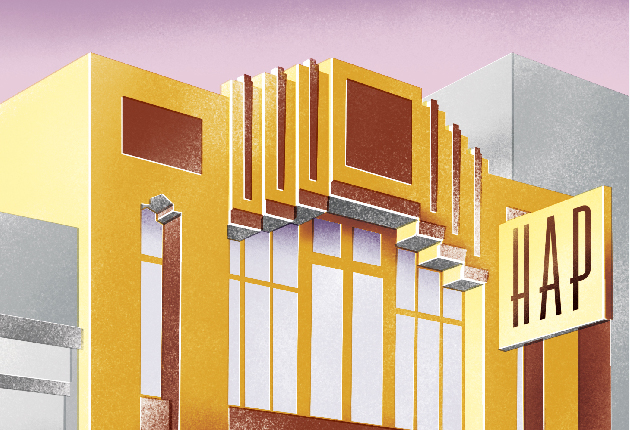 Earlier this year, the Homeless Advocacy Project (HAP) moved into its new home in the Tenderloin District of San Francisco. Skyrocketing rents and ballooning property values led the program to look for a new office location. With an expiring lease and no place to go, there was much concern over the future of HAP which, since 1988, has provided legal and social services to the San Francisco community.
Thankfully, the Bar Association of San Francisco purchased a vacant film distribution center. The two-story, 4,000 s.f. building, which also used to be a speakeasy, now serves as the permanent home for the program.
After hearing of HAP's renovation needs through personal connections, Senior Associate Dan Schneider volunteered Boulder Associates' services to help with the tenant improvement project. "I used to volunteer with homeless advocacy programs and organizations in the city," explains Dan, "So I saw this as an opportunity to use my professional skills to help a cause that I deeply believe in."
Click here to read more.