Boulder Associates awarded 2009 Champions for Change Award from Practice Greenhealth for the second consecutive year.
May 26, 2009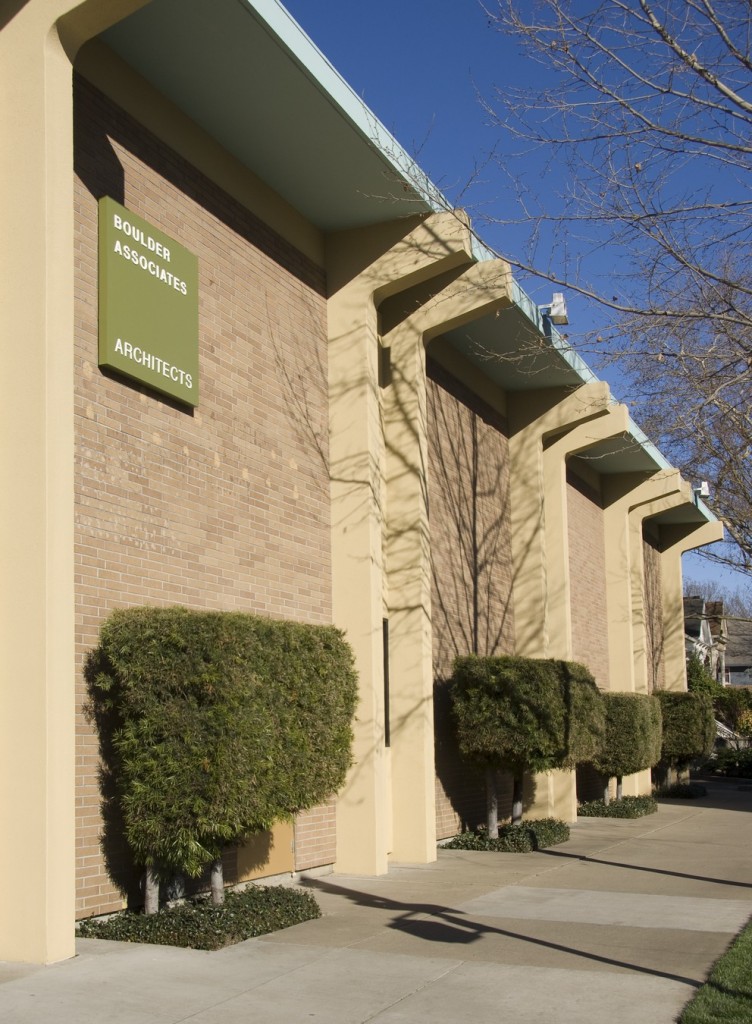 Boulder Associates Architects received the 2009 Champions for Change Award from Practice Greenhealth for the second consecutive year. This award is presented to companies in recognition of their commitment to environmental responsibility within the healthcare sector and their business. Practice Greenhealth presented the awards at the Environmental Excellence Awards Ceremony held during the "CleanMed 2009" conference, May 19th. Todd Henderson, Senior Associate, was in attendance to accept the award on behalf of the firm.
Over the past year Boulder Associates Architects demonstrated their commitment to environmental awareness through multiple educational measures. In the summer of 2008 the main office in Boulder, CO invited three students entering their final year of a professional degree program to participate in a 12-week fellowship with a focus on sustainable design. Fellows worked alongside designers in the firm, participated in weekly seminars and engaged in an independent study project throughout the summer. Over the last year Boulder Associates also developed educational materials that address geothermal heat pumps, mercury reduction, and saving money through ENERGY STAR equipment in healthcare, that were distributed at conferences and are available via their website.
Environmental Preferable Purchasing is also a high-priority for the firm. Following the lead of the Sacramento office, the headquarters in Boulder, CO eliminated the purchase of 1600+ water bottles annually and installed a water filtration system in the break-room. All three offices continue to purchase green office supplies and began tracking purchases based on recycled content and supplies from minority and women-owned businesses. A huge success with EPP arose during the People's clinic gut-rehab project last year with the reuse of materials from the existing building and furnishings from the previous location. Salvaged materials included everything from toilet-room accessories to doors and frames, ceiling tiles and insulation.
Furthermore, to support sustainable healthcare design, Boulder Associates' actively participates in both the Global Health and Safety Initiative and the Planetree Organizations first ever Visionary Design Council, and continues to work closely with clients to further their environmental goals. Currently, Boulder Associates is working on numerous LEED registered projects, including a hospital, two medical office buildings, two nursing homes, and two assisted living facilities.
"Boulder Associates Architects is committed to sustainable design education, working with our clients to find new and innovative ways to be better stewards of the environment, and reducing our environmental impact. Receiving this award from Practice Greenhealth confirms we are on the right track," added Kristi Ennis, Sustainable Design Director.