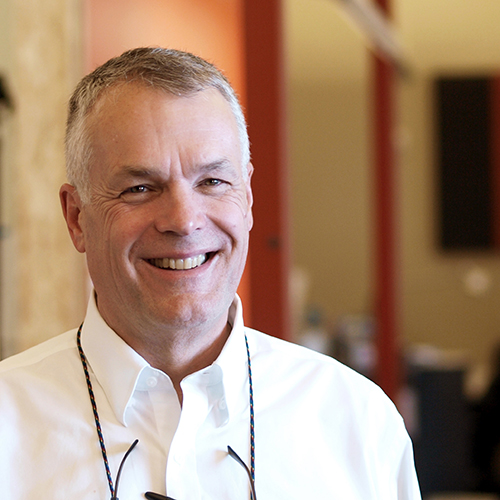 Will Loftis, AIA, LCI, LEED AP
Principal - Executive Vice President
Will brings over three decades of leadership, project management, and architectural experience to his role as Boulder Associates' first ever executive vice president. He facilitates Boulder Associates' continued innovation and growth while maintaining the quality of design and service our clients have come to expect.
Will is a licensed architect and holds a Master of Philosophy degree in architecture from Cambridge University in the United Kingdom, a Bachelor of Architecture degree from the University of Tennessee in Knoxville, and a Bachelor of Arts degree in philosophy from the University of the South in Sewanee, Tennessee. He also holds certificates in project management, practice management, and leadership from the Advanced Management Institute for Architecture and Engineering in San Francisco and has taught Architecture at Northeastern University in Boston and Cambridge University.
Fun fact: he also has an amazing 800-plus LinkedIn skill endorsements.