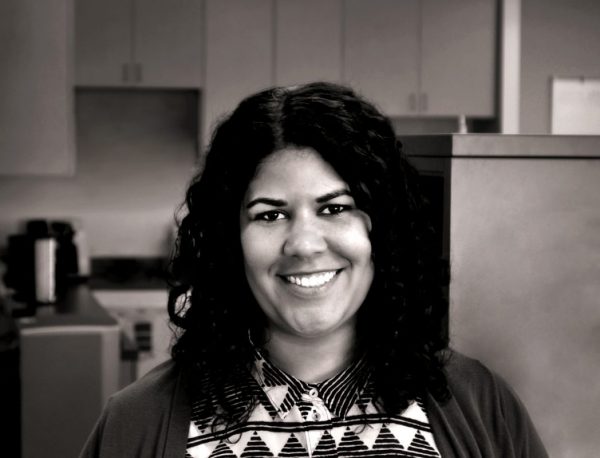 Diedre McGee, Assoc. AIA, LEED AP BD+C
I work at Boulder Associates because...
I've always been drawn to healthcare design. I enjoy the technicality and the opportunity to learn about the many specialties we support. Growing up with a sibling that spent a lot of time in the hospital it was easy to see flaws in the care space. That motivated my design direction. During my time at Boulder, I've worked on patient care and the more technical back-of-house projects. And I've learned that my design has positive impacts even in the most utilitarian departments.
My favorite piece of design is...
I don't consider myself an architecture hobbyist. That means that I love this as my profession, and don't pour over design magazines or follow starchitects. That being said, I usually have a couple of building highlights that I want to check out while vacationing in new places. I am going to South Africa this spring and will be stopping to see the Zeitz Museum of Contemporary Art and the Bosjes Chapel.
My favorite food is...
pizza. And I'm not afraid to say I'm committed to pineapple as a topping.