Are your operations optimized for your new space?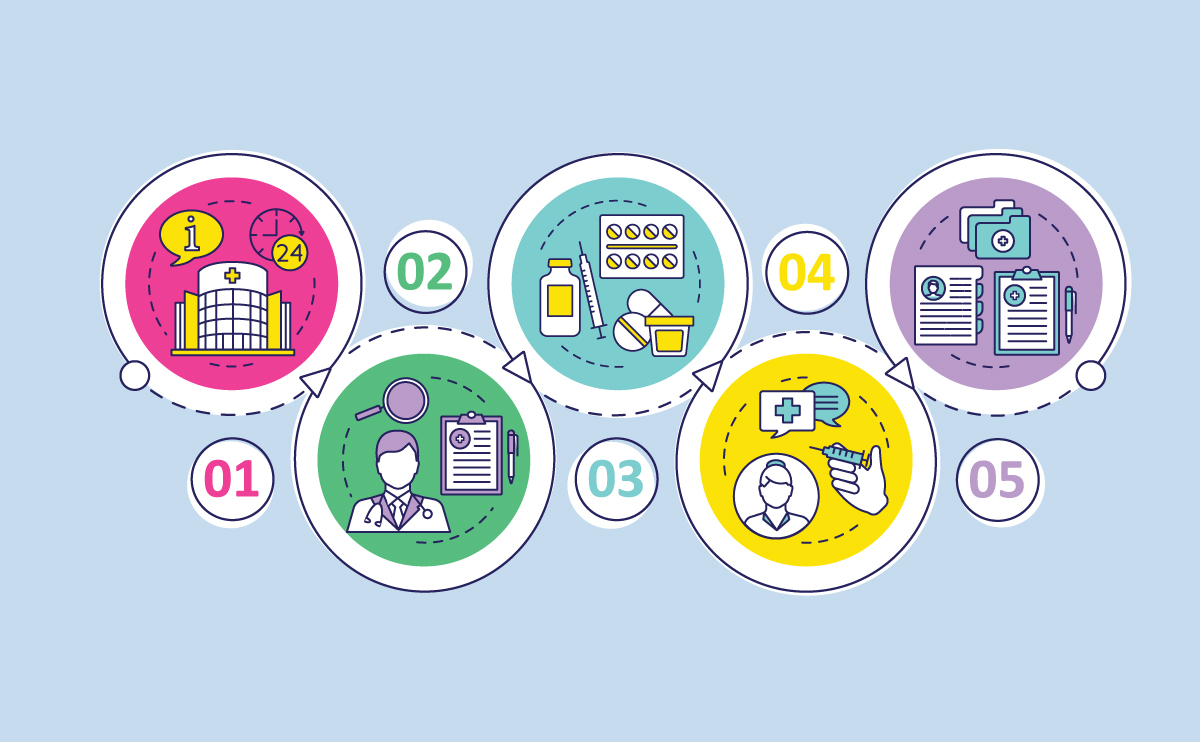 If you have a TI or a new healthcare facility that's 9-12 months from move-in, you have a choice to make regarding operationalizing your new space. Do you develop your process flows and work instructions and train your teams before or after move-in?
If you want to ensure a smooth startup in a new healthcare space, operations leadership should develop a plan before, to identify all the new work flows, create work instructions, develop a training plan, identify how, when and where equipment and supplies are going to managed—such as blood draw supplies, medications, and forms. Also, it is critical to have a plan covering how and where battery power devices are going to be recharged.
During this time, ask yourself if you have considered the following:
Who is going to restock supplies?
Who is going to calibrate machinery? (For example, all four glucometers need calibrating at the same time – right when you are slammed!)
Is it clear how patients are going to flow through the different processes?
How are you handling communication?
How do patients physically move?  Who helps them?
Do you have clear handoff processes?
Where does all the equipment go
Room standardization
How and when is payment handled?
Cleaning services – who does what? Equipment and supplies?
Meds and med administration – where and who manages?
How do lab specimens flow?
A good approach is for the staff to trial the many different workflows before move-in, and then create instructions that support the best options.
The problem is, in my experience I find that many healthcare operations teams do not work on operationalizing their new space until after they move in. Often the operations team and clinical personnel are busy caring for their patients in the old space—eagerly awaiting the new building. By the time of move-in, they find their old processes, which have not been addressed, do not fit in the new space.
You have a choice. Are you making the right one?