How optimizing your supply system can free up clinical staff time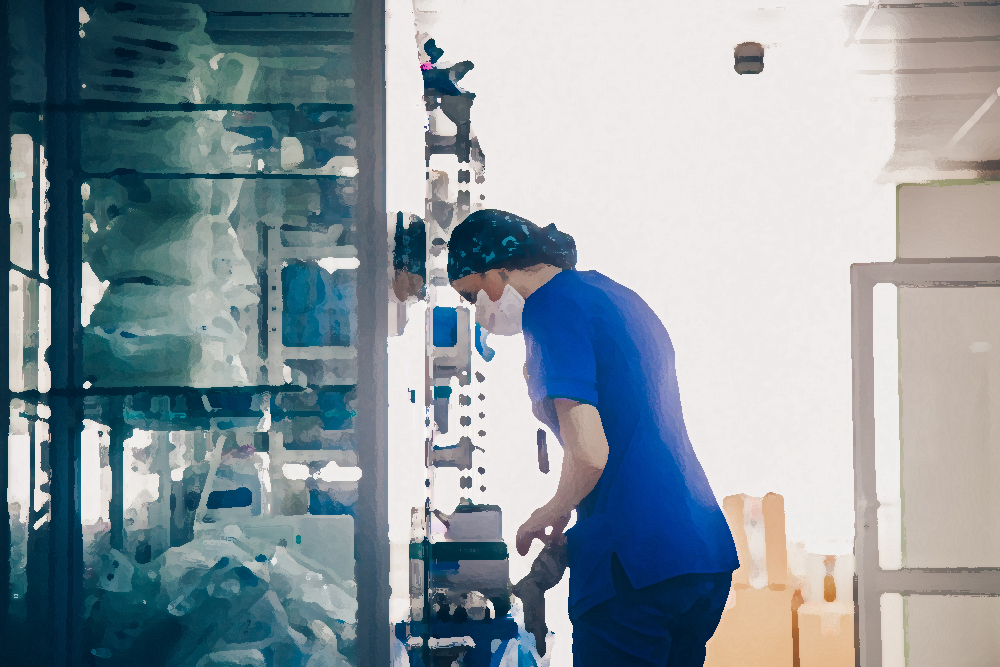 One thing I see most health care organizations struggle with is the amount of time that RNs, Mas, and techs are distracted from patient care because they must look for supplies, equipment, and meds. In fact, I have seen up to three hours of an RN's shift consumed by these types of searches! This loss of valuable time exacerbates the ongoing issue in areas of the country that have RN shortages.
In order to reduce shortages and outages, your supply system should have a few key attributes. A robust system should not require any manual counting or visual checks in order to trigger a resupply. The trigger should happen automatically. The system should be simple—not reliant upon electronic inventory counts. And an efficient system should not require manual order entry. Most importantly your system should adjust naturally to normal variation in demand.
I was fortunate to be able to set up the entire internal logistics system at a Toyota plant guided by two Lean Sensei's from Japan and an expert from one of the other U.S. plants. They taught me the concepts of Kanban, a term describing "a signal to take action."
Through this, we were able to generate orders for resupply based on consumption and not forecast. In this way our inventory levels stayed within a predictable range—the system not allowing over-ordering! This is important in health care because it leads to potential use and the scrapping out of expired meds and supplies. A good Kanban system typically reduces the amount of space needed to store supplies can be used to create visual way to monitor if shipments are arriving on time.
Ultimately, the biggest benefit is that clinic staff will have what they need when they need it. This gives them time back to them to do what they care into the industry for: to care for patients.